Loyalty rewards program
Fotosold's discount rewards program is unique in our industry. It allows our customers to accrue discounts of up to 20% on all future photo shoots for life. As you order your photo shoots from Fotosold, your rewards are automatically applied to your Fotosold account.
PureView® technology
PureView® HDR photo‑editing is an advanced HDR editing technology that renders the image to a 100% realistic view. It also makes your windows appear perfectly clear.
Listing proven to sell faster
Fotosold's images are proven to sell listings up to 74% faster than other photography in the industry. This is due to our in‑house PureView® HDR photo‑editing technology.
Why choose Fotosold?
Fotosold is a team of highly specialized real estate photographers and marketers. Our photographs and other products have statistically proven to help sell real estate listings faster. Our photographers are trained to add value to your real estate marketing efforts. We are marketers, editors, and artists who understand every step of the process.
PureView® Editing Technology
Walkthrough Video
FotoPort 3D Showcase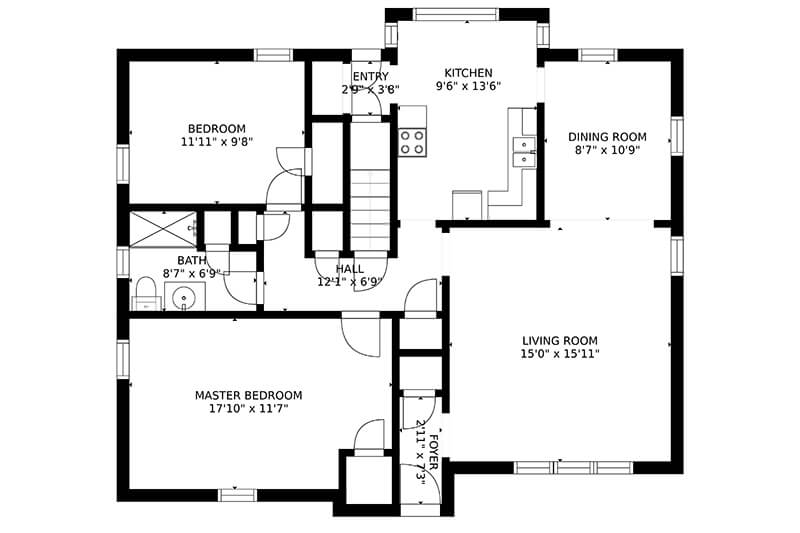 Listing Video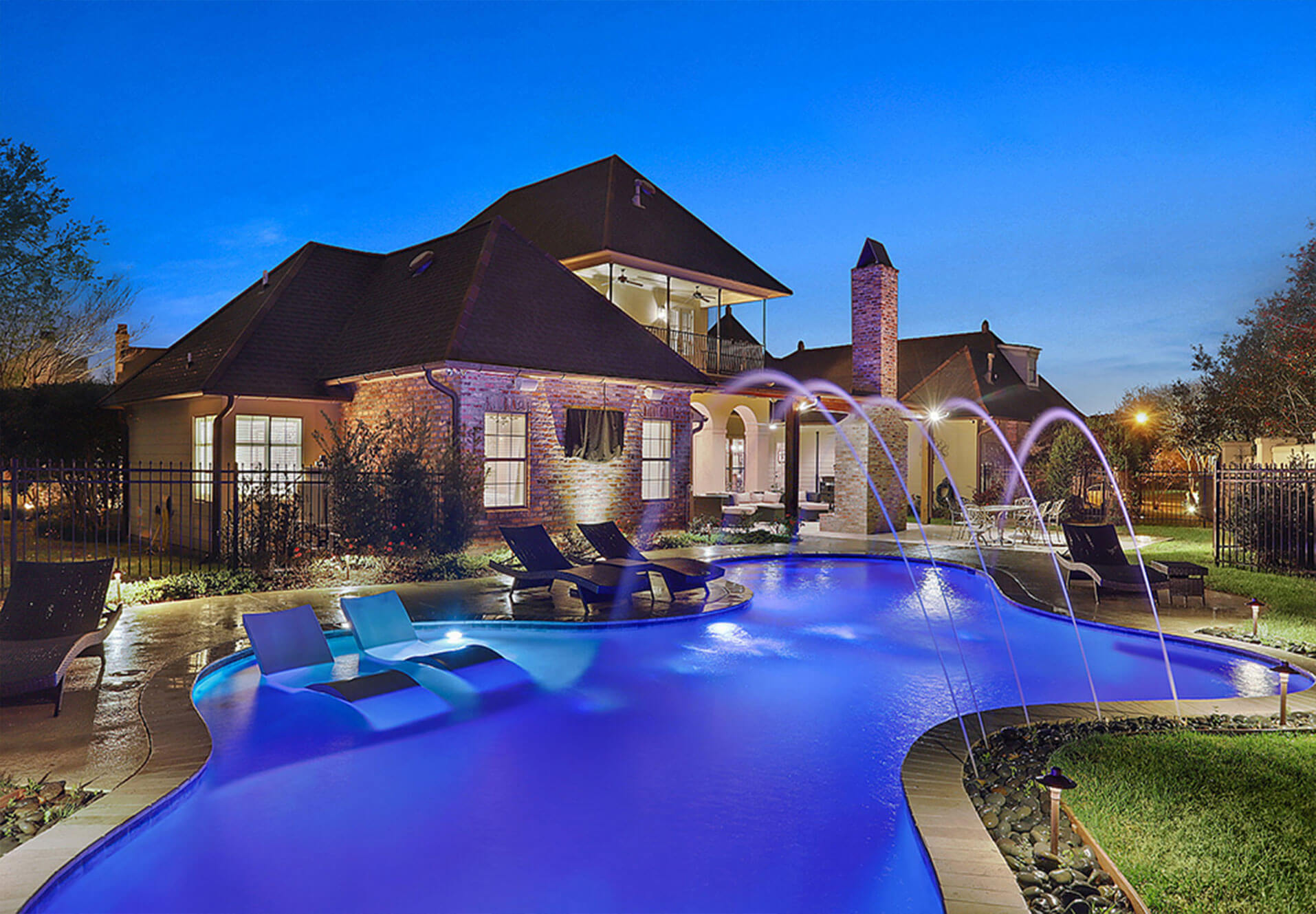 Night Photos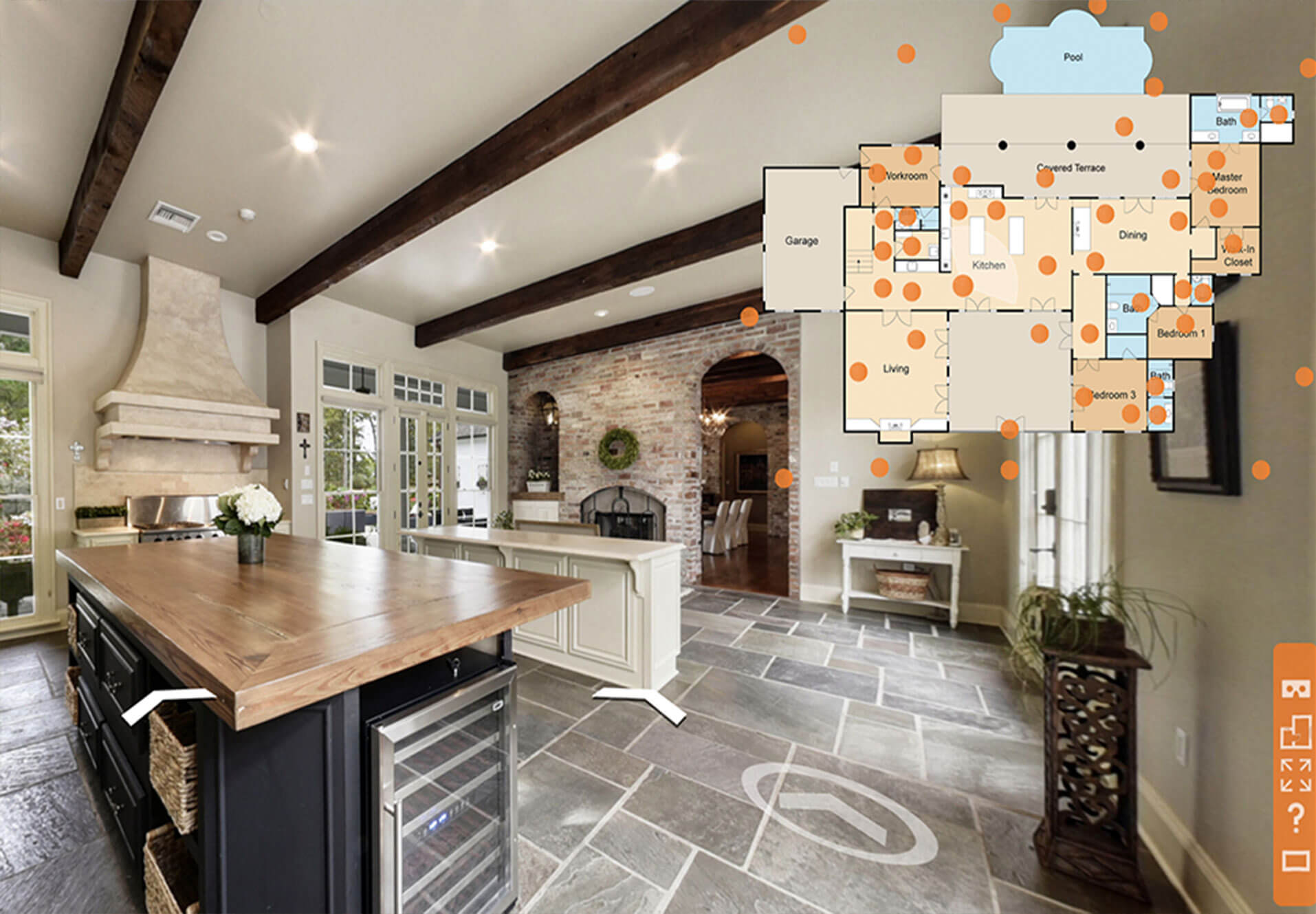 FotoPort 3D Showcase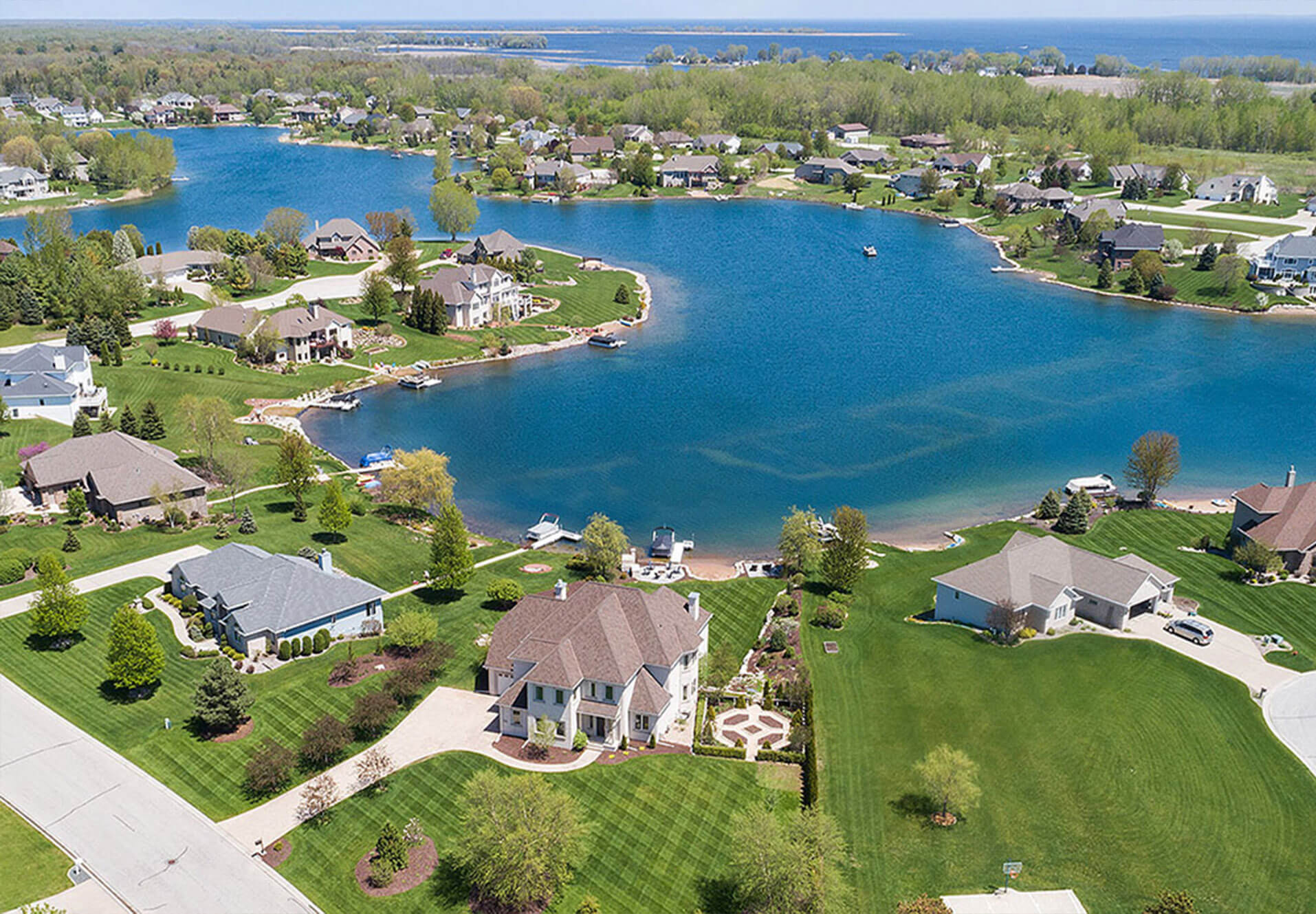 Drone Photography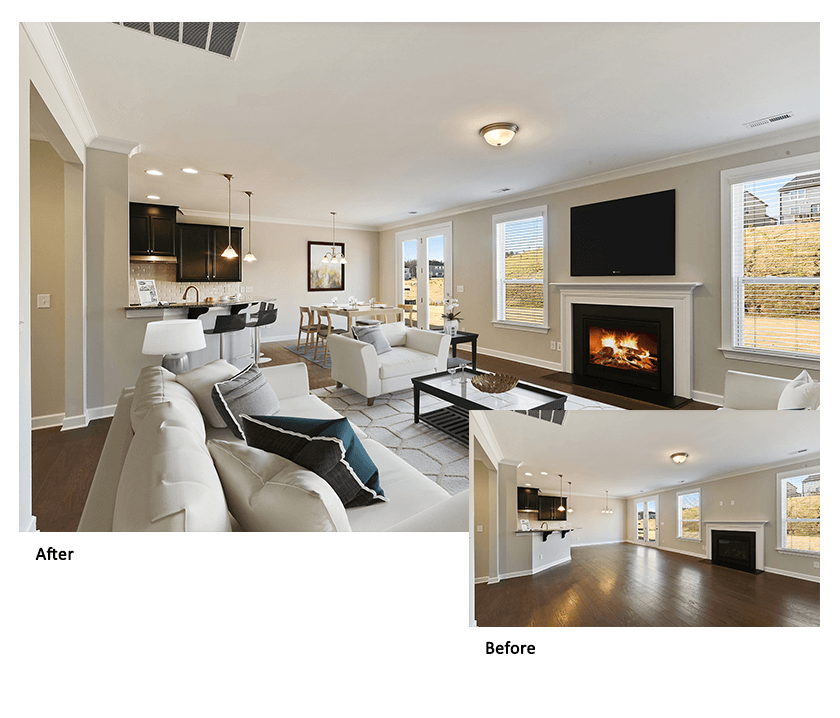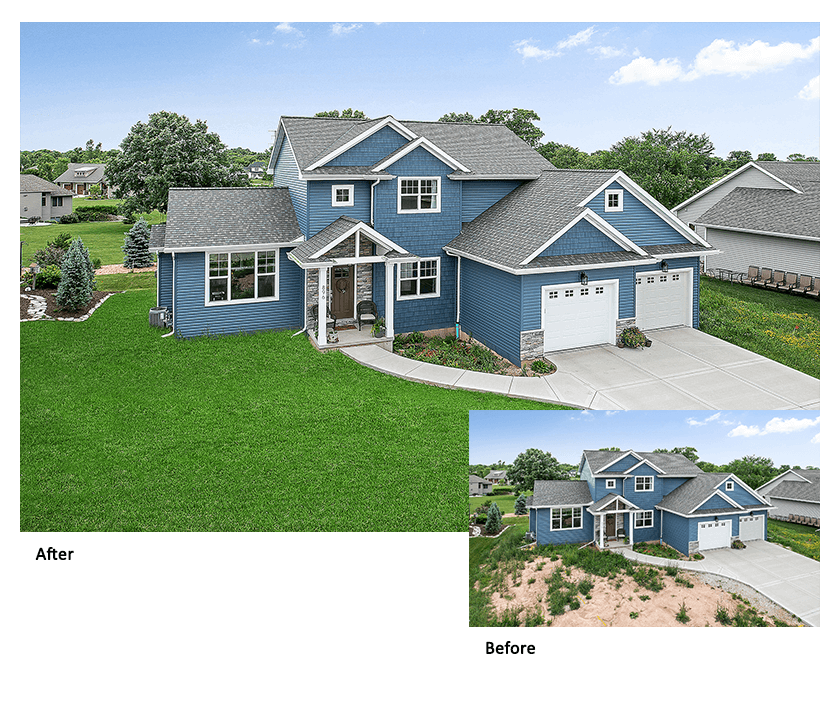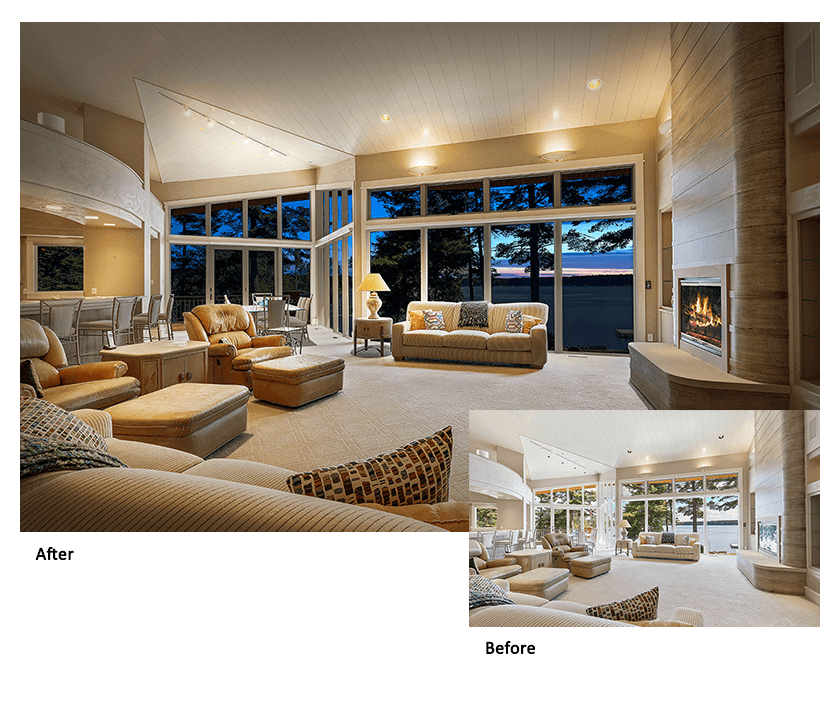 Easy Online Scheduling
Choose your preferred photographer, pick the time and date that works best for you, and we will be there. You will receive immediate confirmation of your order, and as an added convenience, you can re-schedule your listing for a new time and date up to 5 hours before your current scheduled time!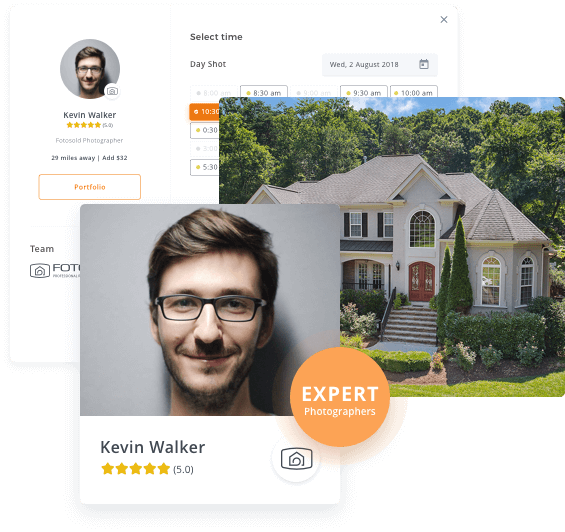 Client Testimonials
Fotosold has provided more than 55,000 homes with professional real estate photos.






Are you a professional photographer?
Become a Real Estate photographer Expert by joining the Fotosold team!
Apply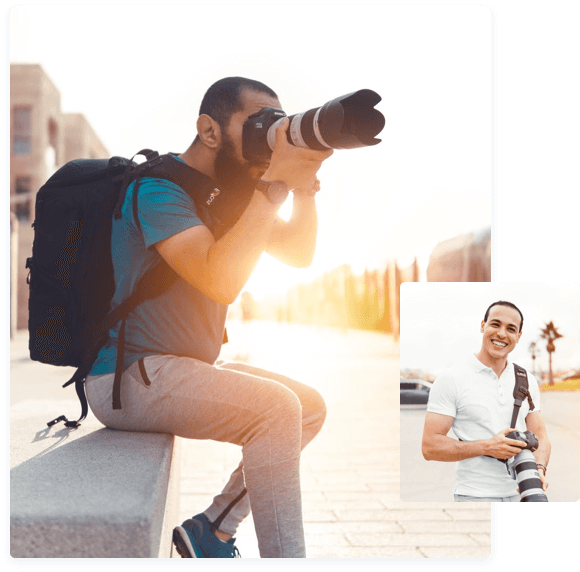 Place Order Now
Always Free 24-Hour Turnaround
Order Photo Shoot
GET UP TO 20% DISCOUNT