Loyalty rewards program
Fotosold's discount rewards program is unique in our industry. It allows our customers to accrue discounts of up to 20% on all future photo shoots for life. As you order your photo shoots from Fotosold, your rewards are automatically applied to your Fotosold account.
PureView® technology
PureView® HDR photo‑editing is an advanced HDR editing technology that renders the image to a 100% realistic view. It also makes your windows appear perfectly clear.
Listing proven to sell faster
Fotosold's images are proven to sell listings up to 74% faster than other photography in the industry. This is due to our in‑house PureView® HDR photo‑editing technology.
Why choose Fotosold?
Fotosold is a team of highly specialized real estate photographers and marketers. Our photographs and other products have statistically proven to help sell real estate listings faster. Our photographers are trained to add value to your real estate marketing efforts. We are marketers, editors, and artists who understand every step of the process.
PureView® Editing Technology
Walkthrough Video
FotoPort 3D Showcase
More Solutions
Night Photos
30-feet pole photo
Drone Photography
FotoPort 3D Showcase
Listing Video
Virtual Staging - For vacant homes
Green Grass
Virtual Twilight
Virtual Tour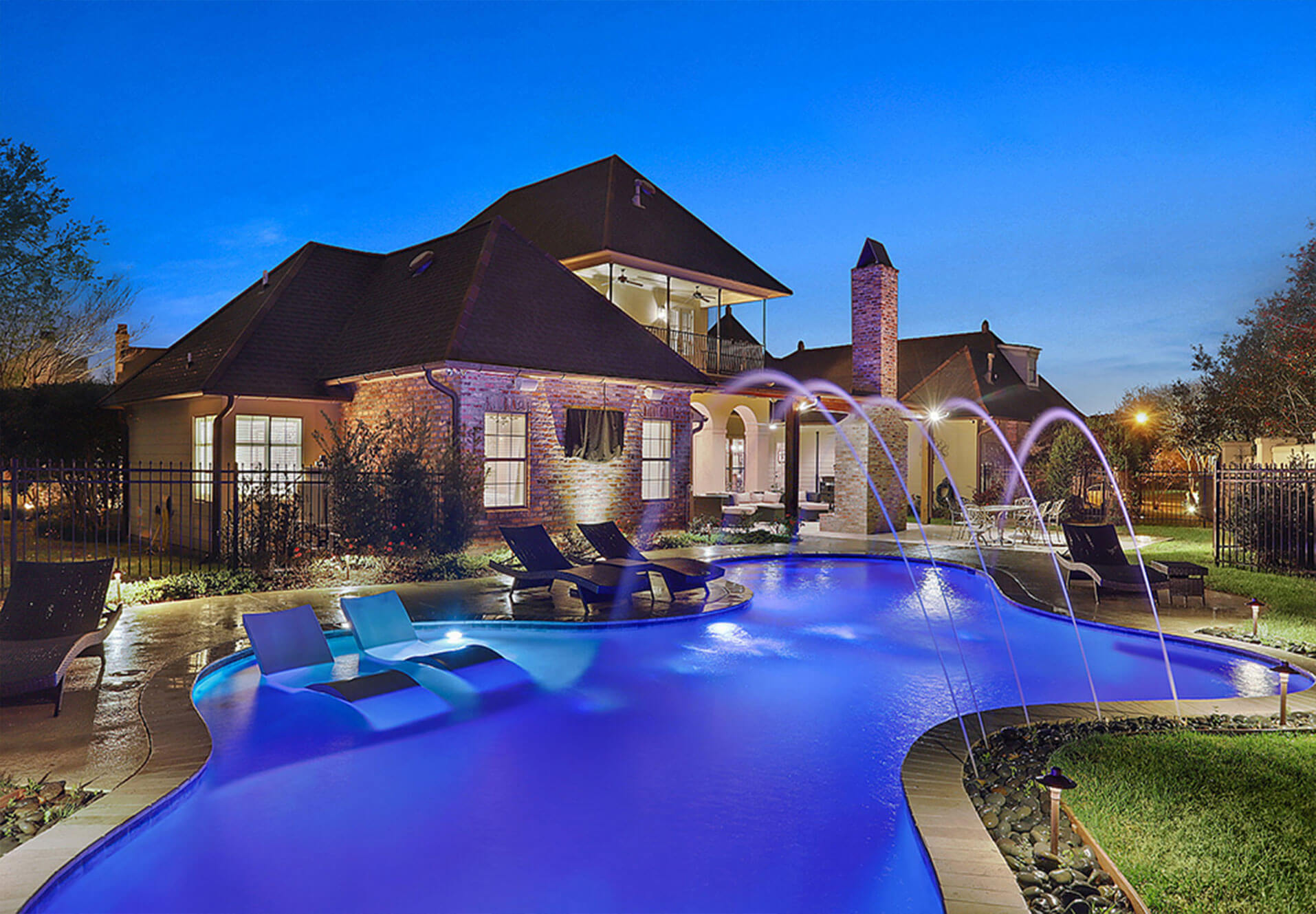 Night Photos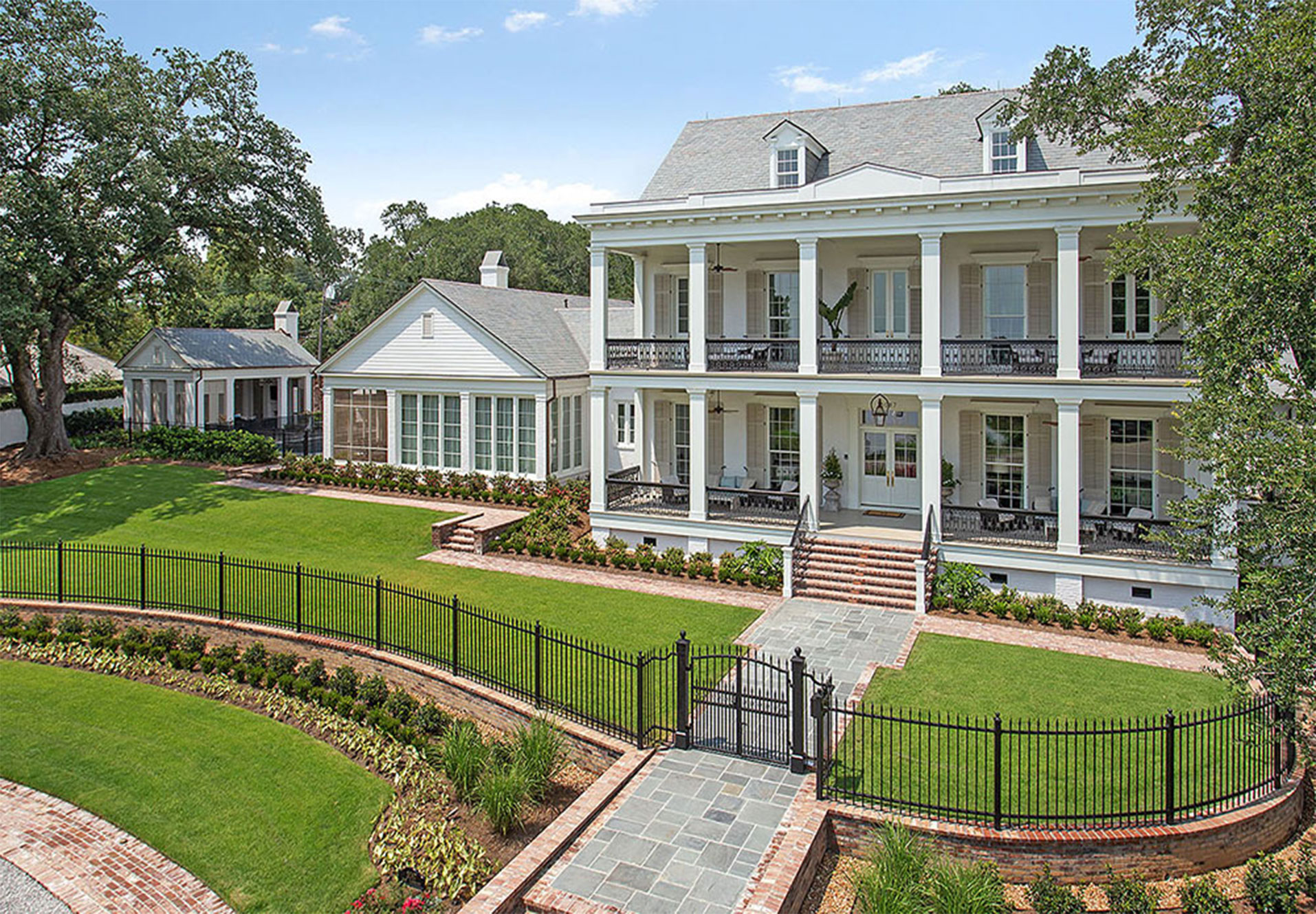 30-feet pole photo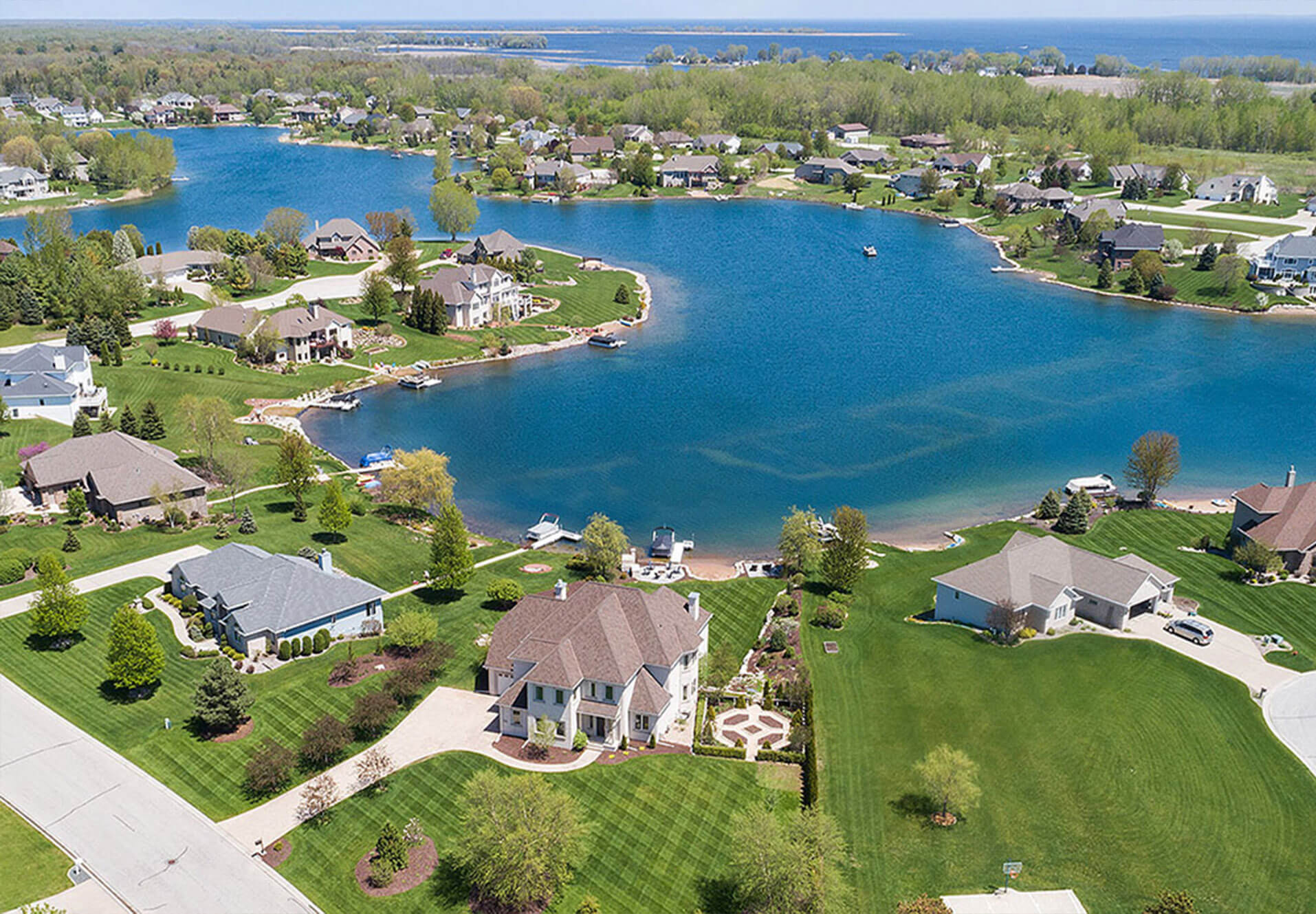 Drone Photography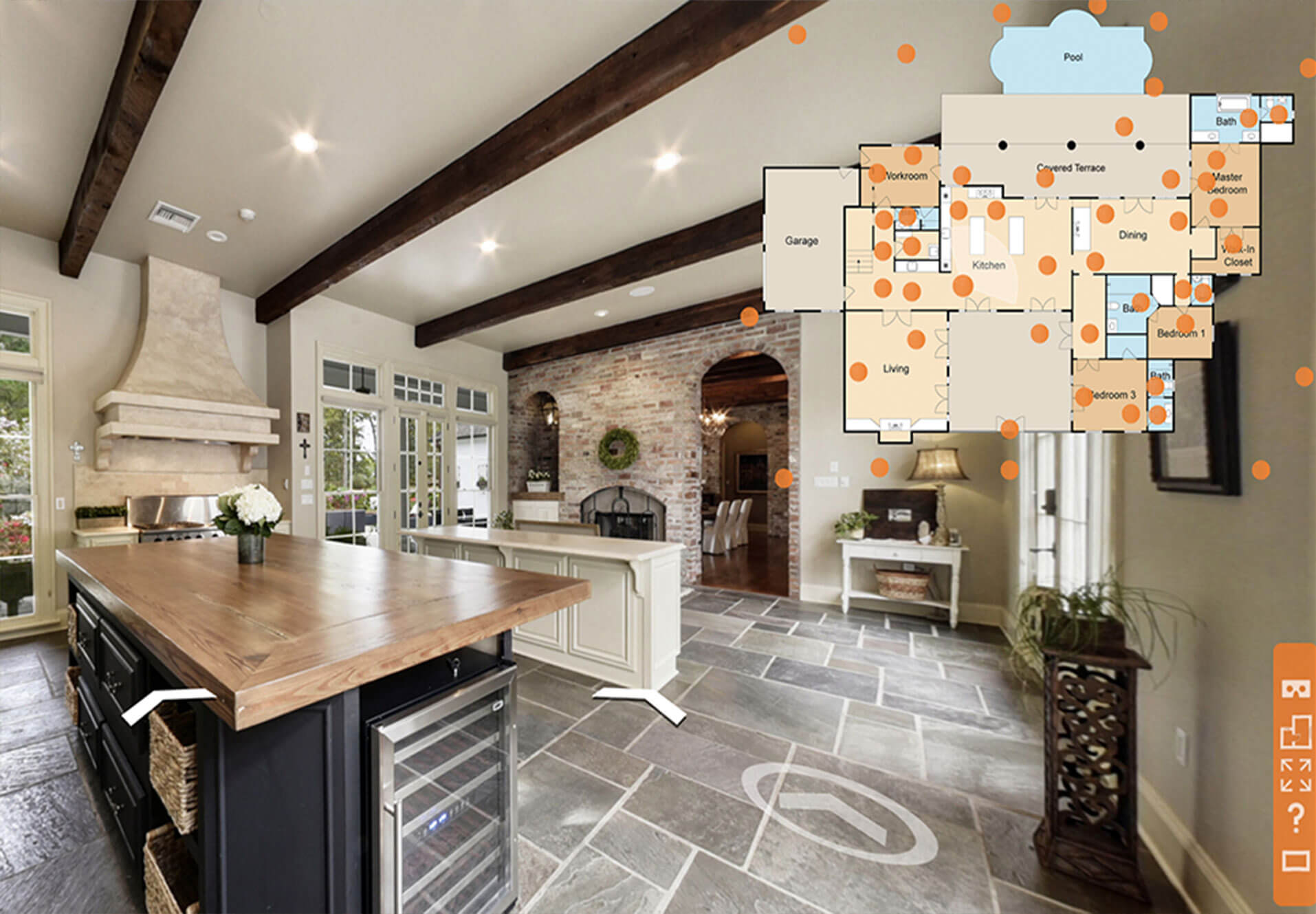 FotoPort 3D Showcase
Listing Video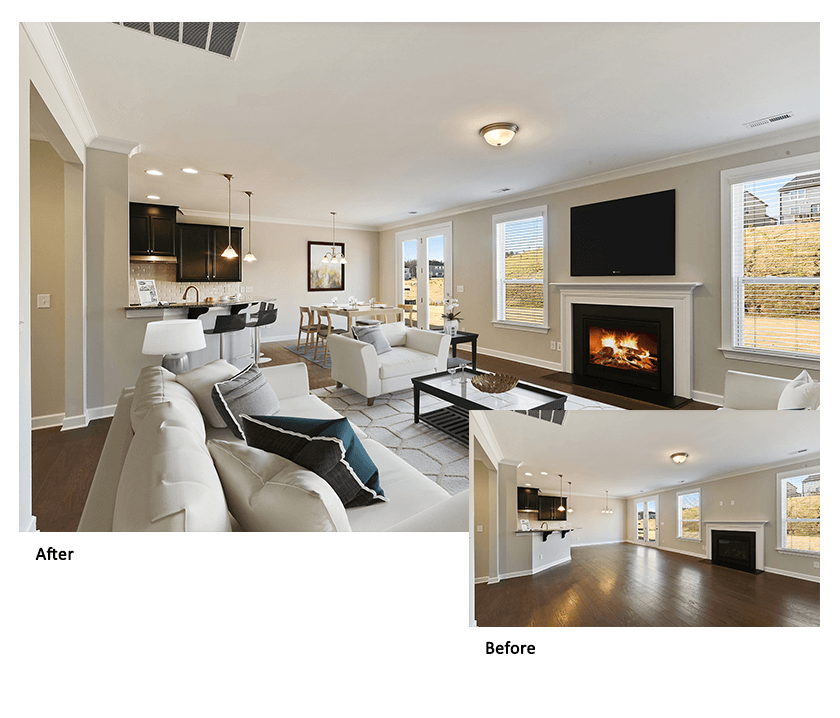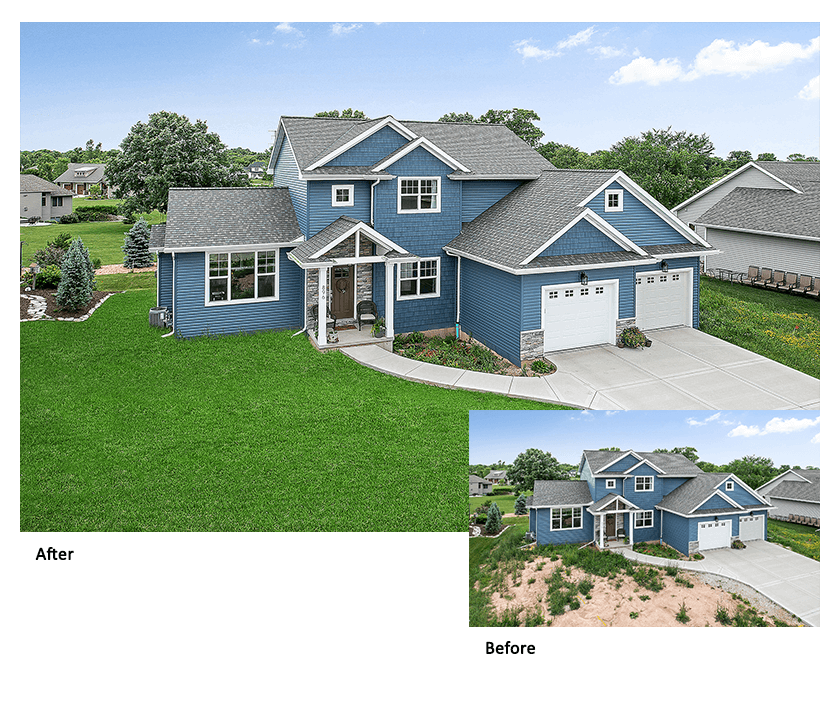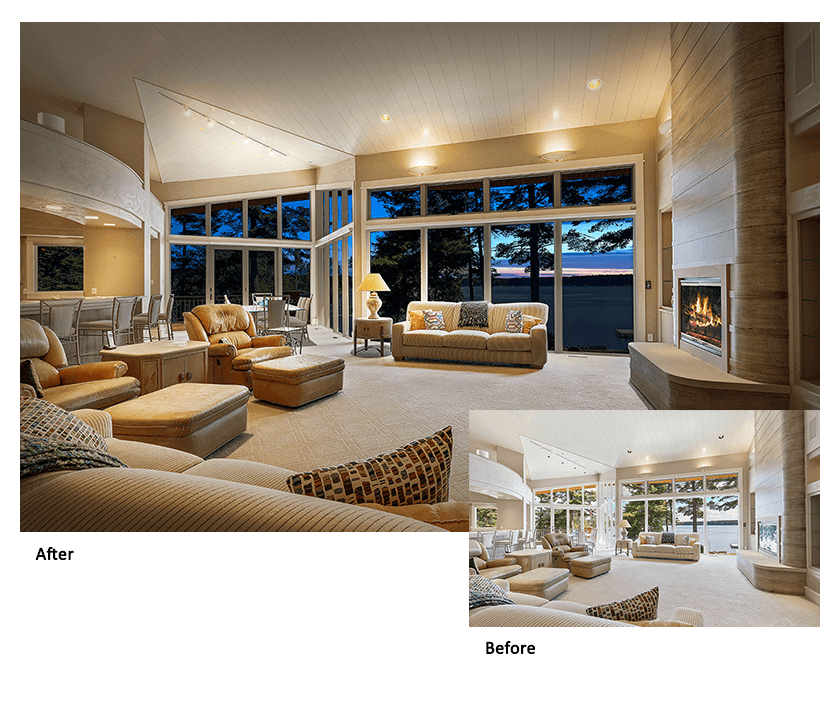 Easy Online Scheduling
Choose your preferred photographer, pick the time and date that works best for you, and we will be there. You will receive immediate confirmation of your order, and as an added convenience, you can re-schedule your listing for a new time and date up to 5 hours before your current scheduled time!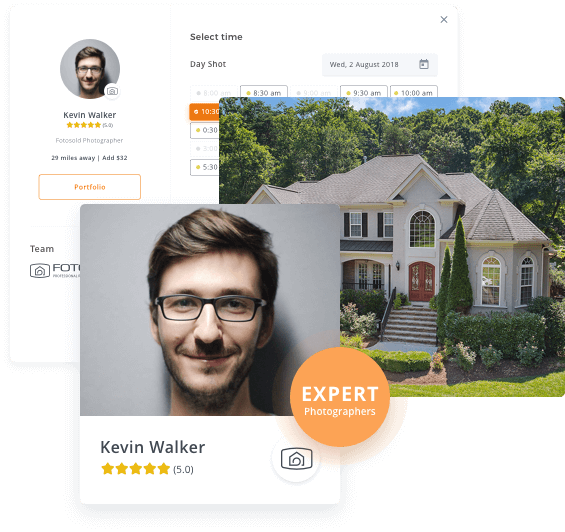 Recently Completed Shoots
Client Testimonials
Fotosold has provided more than 35,000 homes with professional real estate photos.






Are you a professional photographer?
Become a Real Estate photographer Expert by joining the Fotosold team!
Apply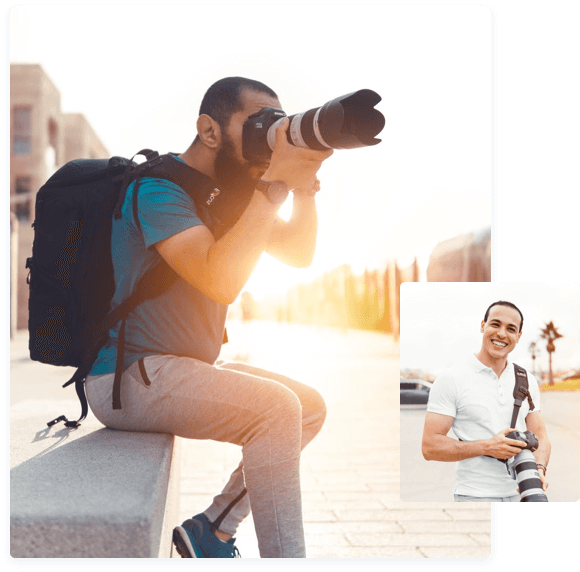 Place Order Now
Always Free 24-Hour Turnaround
Order Photo Shoot
GET UP TO 20% DISCOUNT
Jun 02 2020
WE"RE STILL OPERATING!
We hope you and your families are doing well, given the current circumstances we're facing with the Coronavirus (COVID-19), and the quarantine on social gatherings it has prompted. As most of the work Fotosold does requires a very small gathering of only a few people (just one or two, in many cases), we will continue our normal operations unless otherwise stated at the state level.
As all of us experience temporary adjustments at home, we realize it may put a strain on the logistics of working, and possibly change everyone's availability. We will work as best we can with your schedule and potential listings that come up.
By remaining open for business, we all must do so ethically. Our photographers have been informed to take extra sanitary precautions prior to the listing, after the shoot and while on site. The follow options are recommended for safety protocol:
If you are ill in any capacity, however need a listing photographed, please opt for a lockbox option with detailed instructions in the order.
If the homeowners are ill, please refrain from booking a listing during this time.
If you are meeting the photographer on site, please have all standard preparations done before the photographer arrives to minimize surface exposure.
Wearing gloves on site is a great way to deter the spread of germs. If you prefer the photographer to wear gloves, please state this in the message box during the order process.
After opening for the photographer, opting to stay in your vehicle while we shoot would help with social distancing practices.
As a reminder, we cannot access Supra lockboxes. If you already have listings scheduled and your photographer is unable to shoot, we will contact you with an available photographer or you may reschedule for a later date.
Please be safe so we can all do our part in lessening the severity of the virus. If you have any questions for us, please do not hesitate to reach us at the office.