Place Order Now
Always Free 24-Hour Turnaround
Order Photo Shoot
Why choose Fotosold?
Fotosold is a team of highly specialized real estate photographers and marketers. Our photographs and other listing products have statistically proven to help sell real estate listings faster. Our photographers are trained to add value to your real estate marketing efforts. We are marketers, editors, and artists that understand every step of the process.
Loyalty rewards program

Fotosold's discount rewards program is unique in our industry. It allows our customers to accrue discounts of up to 20% on all future photo shoots for life.

PureView® technology

PureView® HDR photo-editing is an advanced HDR editing technology that renders the image to a 100% realistic view. It also makes your windows appear perfectly clear.

Listing proven to sell faster

Fotosold's images are proven to sell listings up to 74% faster than other photography in the industry. This is due to our in-house PureView® HDR photo-editing technology.
Pricing Transparency
Always Included :
Blue sky on cloudy days
30' Pole Image
Clear Windows Editing
Next Morning Delivery
Online Instant Scheduling
Pureview® Technology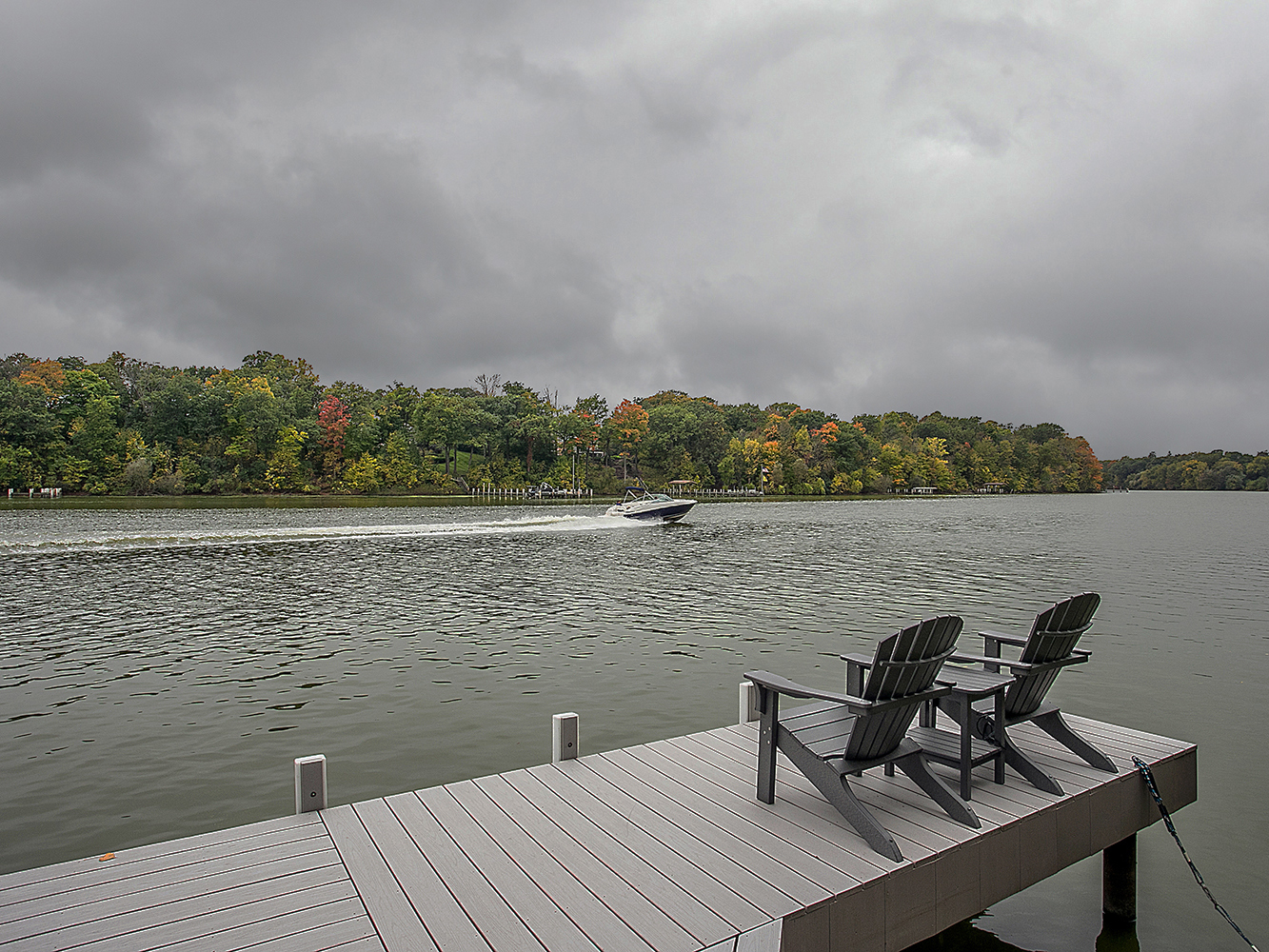 Client Testimonials
Fotosold has provided more than 25,000 homes with professional real estate photos.
Fotosold Offices
Fotosold operates in Chicago Illinois, Green Bay Wisconsin, Milwaukee Wisconsin, Baton Rouge Louisiana, Lafayette Louisiana, New Orleans Louisiana, Charlotte North Carolina, Spartanburg South Carolina, Miami Florida and Washington DC
Place Order Now
Always Free 24-Hour Turnaround

Order Photo Shoot Get up to 20% discount