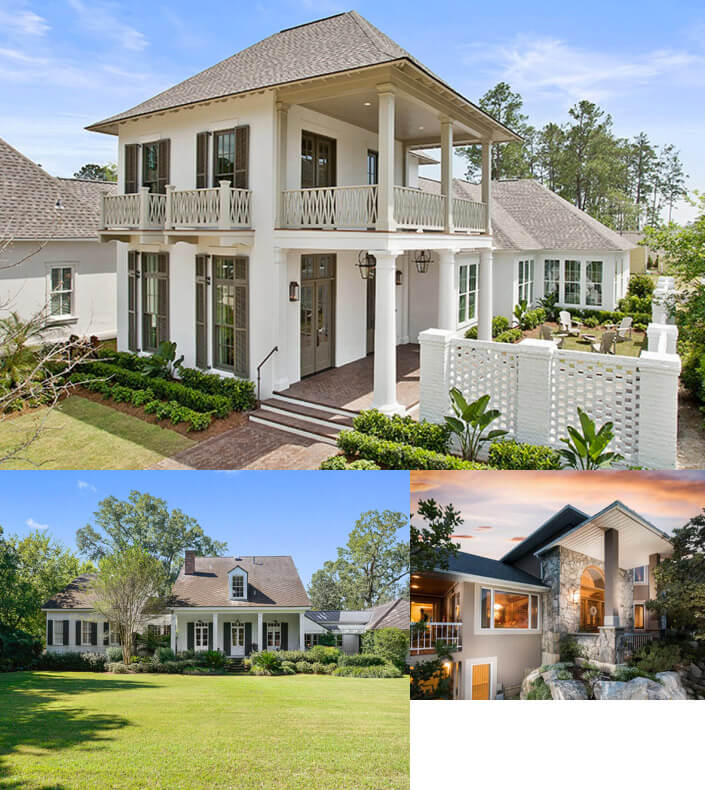 What We Do
We provide North America with first‑class real estate marketing materials.
Premium still images to showcase your listing in the best possible light.
Night photography to illustrate the ambient coziness of your home or to highlight the dramatic landscaping surrounding the property.
Listing video inviting you to explore the space with seamless transition.
Cinematic video, capturing the slow flicker of candles on your dining room table, and the humble bee, hovering above a flower, searching for nectar in your beautiful flower garden.
Pilot‑controlled drones reaching altitudes of 400 ft will offer spectacular acre coverage and unique horizon views with flexibility for creativity.
Virtual Home Staging is a powerful tool to help showcase vacant spaces. Impress your clients with our 3D photorealisticfurniture which eliminates the hassle of doing it yourself and costs a fraction of real staging.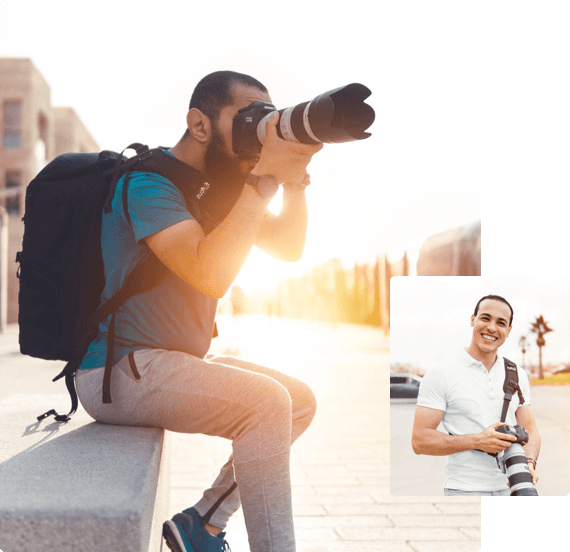 Who We Are
At the core of Fotosold, we are a company of preeminent innovation. Powered by a team of business professionals, photographers, and web developers with simplicity and focus in mind. Beautiful and consistent photo quality is not enough. We have also created our entire online ordering and delivering process to be a walk in the park with the most user-friendly and efficient web platform in our industry. This means you save time and money, and will look even more sensational to your clients.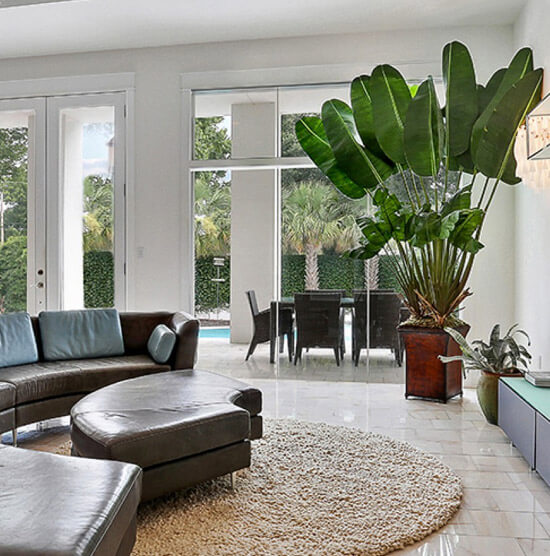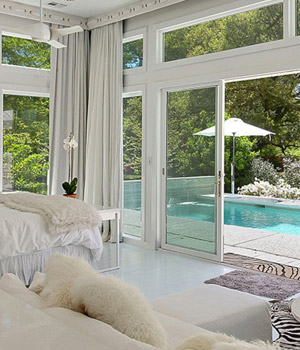 What We Offer
Our business model is tailored to suit your needs whether you are a small company, a franchise or a national corporation. We've made it simple. We offer the highest quality premium products on the market at the best price without you having to think about negotiating. Fotosold is elevating expectations and the best part is, we reward you for doing business with us.
Our loyalty rewards program is unique to our industry. It allows our clients to accrue discounts of up to 20% off on all future photo shoots for life. As you order your photo shoots from Fotosold, your rewards are automatically applied to your Fotosold account. Once you reach your next discount level, your discount is automatically applied to your order when you checkout. Furthermore, it never goes away. It's our way of saying thank you for your continued business.
Place Order Now
Always Free 24-Hour Turnaround
Order Photo Shoot GET UP TO 20% DISCOUNT