FOTOSOLD: BOOST YOUR REAL ESTATE MARKETING IN BATON ROUGE
It Is Often Said That Even In A "Hot" Real Estate Market, Real Estate Photography is A Must! Let us tell you why.
When a home doesn't sell right away and is on the market for a while, potential buyers may begin to wonder, or worse, make negative presumptions. Using professional listing photos will enhance all the great features of a home and will help the listing sell at a much faster rate. Take into account hiring a real estate photographer for expert assistance. Investing in your listing will help to reap the rewards when selling for the asking price. Your upfront payment may prevent your listing from becoming stagnant in the same way that a particularly good listing price can help homeowners sell their houses at a faster rate and for more money.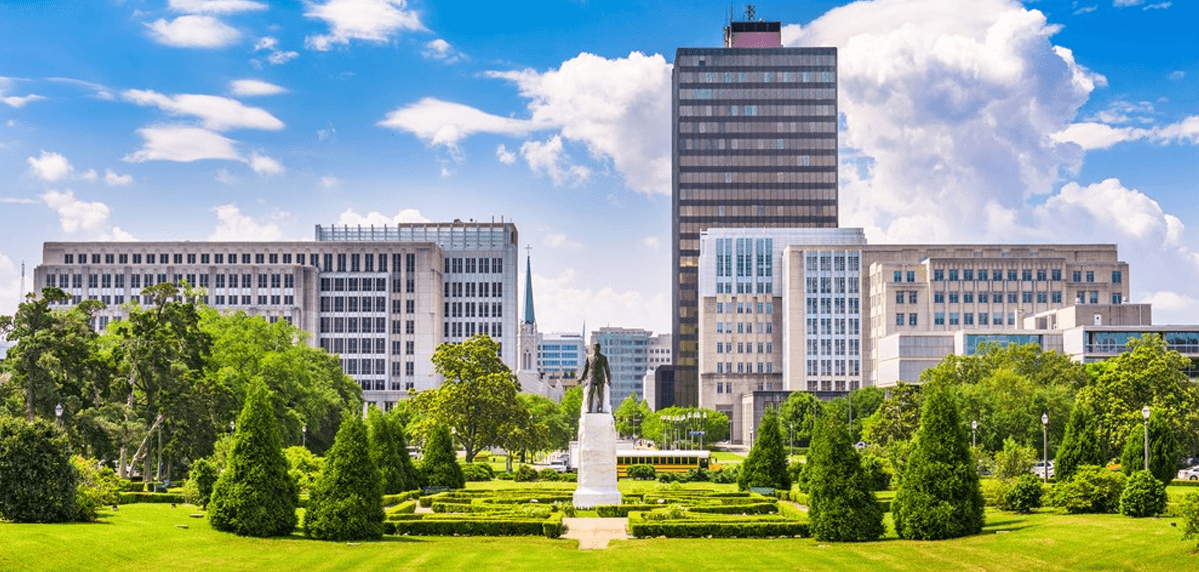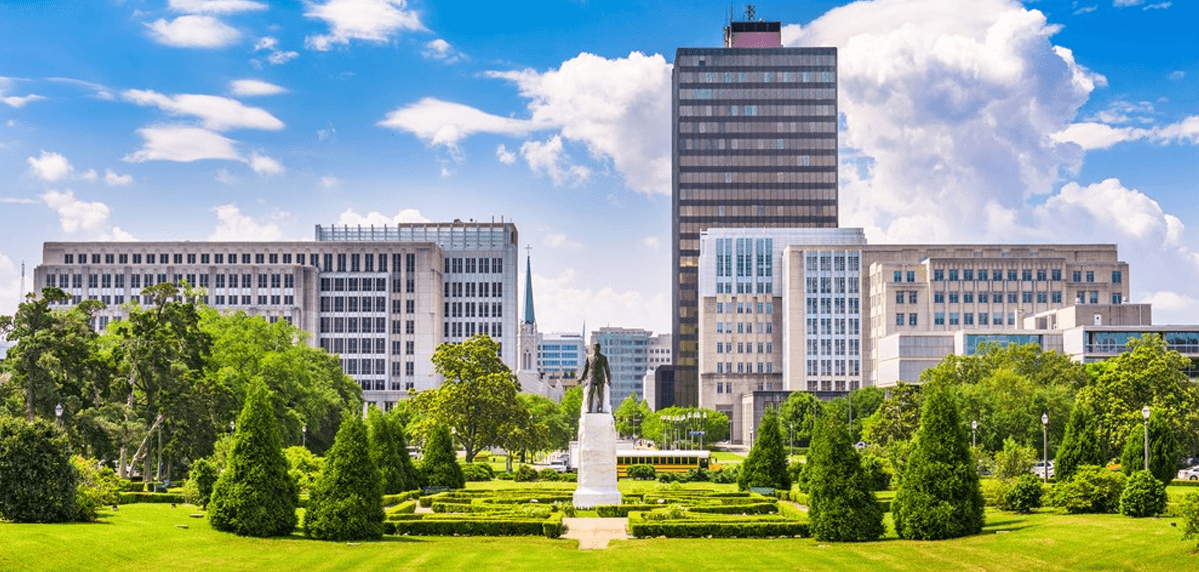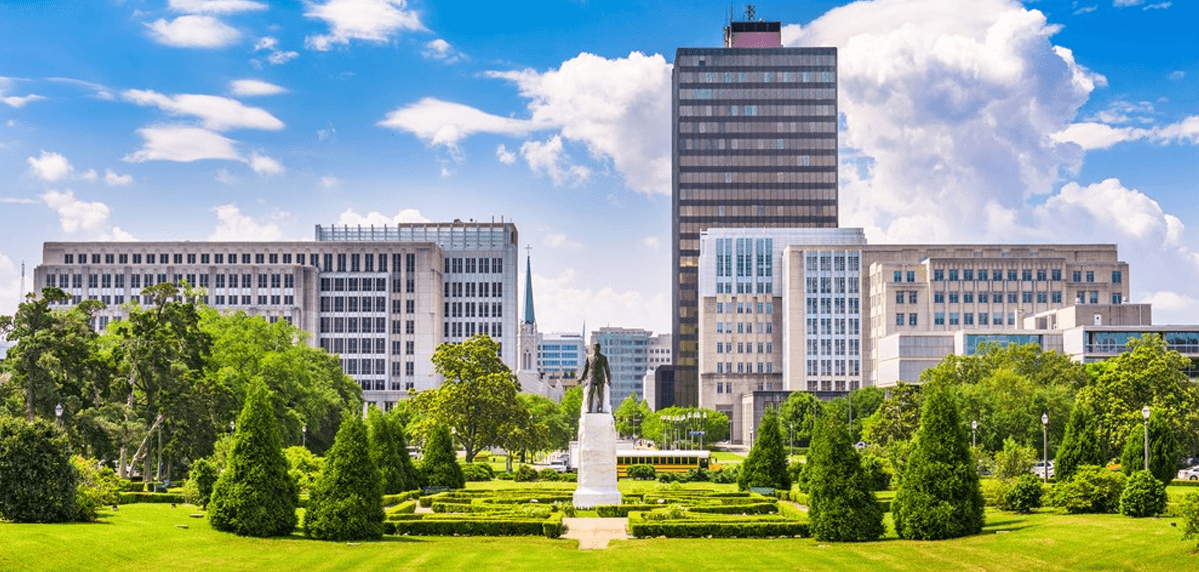 Real estate, especially in Baton Rouge, is a fiercely competitive industry. There is no denying that real estate photography in property deals is essential for assisting you in making the right choice, whether you are buying or selling a home. To get ahead of the competition, educated and modern agents are more likely to use cutting-edge marketing strategies and techniques to their full advantage.
Realtors will go to whatever lengths to get potential buyers interested in the properties they are listing because they want them to have that "wow" factor with each listing. For this reason, real estate agents search for photographers who can enhance their marketing strategy through real estate photography.
Why Is Photography For Real Estate A Crucial Component Of Marketing?
Professional photographers are licensed for aerial photography and have the ideal knowledge of lighting and perspectives. Using professional real estate photography services to highlight and focus your listings best attributes will help you boost the appeal of your property.
Professional Real Estate photography is not simply just about shooting photographs. The main truth here is that you need to come up with photos that will be able to fascinate customers enough to draw them in over other listings. Because of this, real estate photographers master techniques such as a variety of angles, lighting techniques, and colour tones to show your listing in the best light.
Fotosold
We here at "Fotosold" are a group of expert real estate photographers & marketers here in Baton Rouge. Our photography and other services accentuate the eye-catching and appealing elements of your property, and as a result, sell real estate properties faster and keep the highest record category.
In our images, we apply the best compositional techniques and strive for the highest quality. Our photographs will enhance your listing and pique the interest of potential home buyers by being crystal clear, appealing, and professionally taken. Our top-tier staff involves experienced marketers, editors, and artists. We are experts in the processes that not only add charm and professionalism to your property's images but to deliver an exemplary product that will increase your business.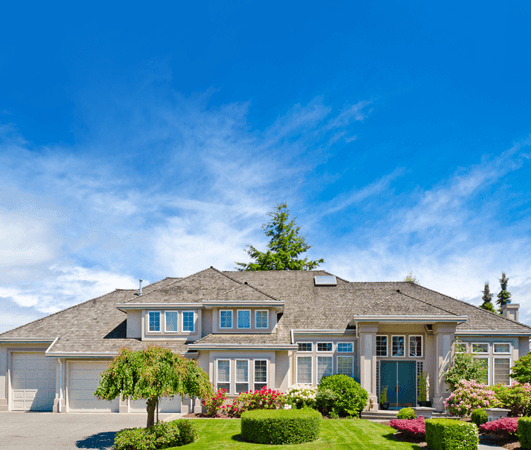 What Services Do We Bring To The Table?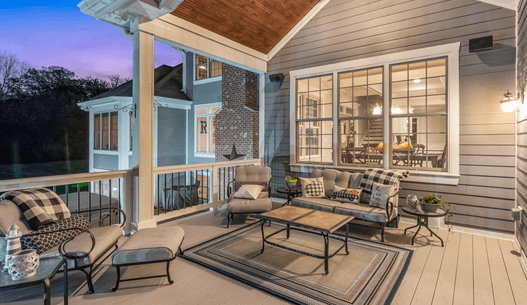 Our trained and experienced photographers will capture each shot from the best available perspective that will enhance your listings with lifelike photos and videos that will make them stand out in front of buyers looking for that right house.
We also offer professional drone photography, video technologies, virtual staging, and FotoPort 3D Showcase Cinematic video, our pilot-controlled drone photography in real estate is reaching elevations of 400 ft. We also have high-caliber cameras and graphic
designers capable of turning dry grass into amazingly natural green grass effects, further enhancing the beauty of your property.
We also create dedicated interactive web pages for your experience, highlighting your property's unique marketing aesthetics to attract potential clients. Intending buyers can view all of your property's listing details, including photographs and a moving picture presentation set to music.
What Else Do We Do?
With over ten years of experience, we can deliver first-class real estate marketing materials to North America.
1- Premium still photographs that represent your listing in the best light possible.
2- We use night photography to accentuate the ambient warmth of your home or the magnificent landscaping that surrounds it.
3- A listing video that invites you to explore the space with a smooth transition.
4- A cinematic video showing the gentle flicker of candles on your dining room table and the modest bee hovering above a blossom in your lovely flower garden, searching for nectar.
5- Pilot-controlled drones reaching elevations of 400 feet will provide stunning acre coverage and unusual horizon vistas, as well as the freedom to be creative.
6- Virtual home staging is an effective method to highlight empty spaces. Impress your customers with our 3D photorealistic furniture, which saves your time and money by avoiding the inconvenience of genuine staging.

What We Stand For
Fotosold is a corporation that excels in innovation. With simplicity and focus in mind, it is powered by a team of business professionals, web engineers, and photographers, offering beautiful and consistent photo quality. With the most user-friendly and efficient web platform in our sector, we have also made our entire online buying and shipping process as smooth as a stroll in the park. This saves you time and money while making your property appear even more impressive to your clients.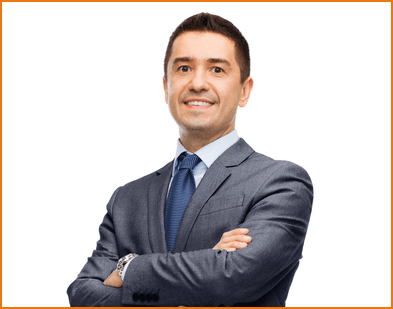 What We offer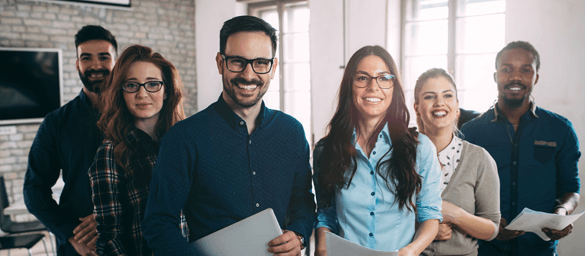 Regardless of whether you run a small business, a franchise, or a large organization, our business strategy is customized to meet your needs. Our real estate photographers team in Baton Rouge has simplified it. We take the hassle out of the do-it-yourself pictures by providing the greatest premium services on the market with supreme quality at the most genuine prices. The best aspect is that Fotosold rewards you for doing business with us.
Our Offerings To Our Potential Clients
Our company's loyalty rewards program is unrivalled in its industry. It allows our customers to save up to 20% off all future photo shoots over the course of their careers. As you place photo shoot orders, your incentives are promptly paid to your Fotosold account. When you reach the next level of savings, your discount is automatically applied to your order at checkout.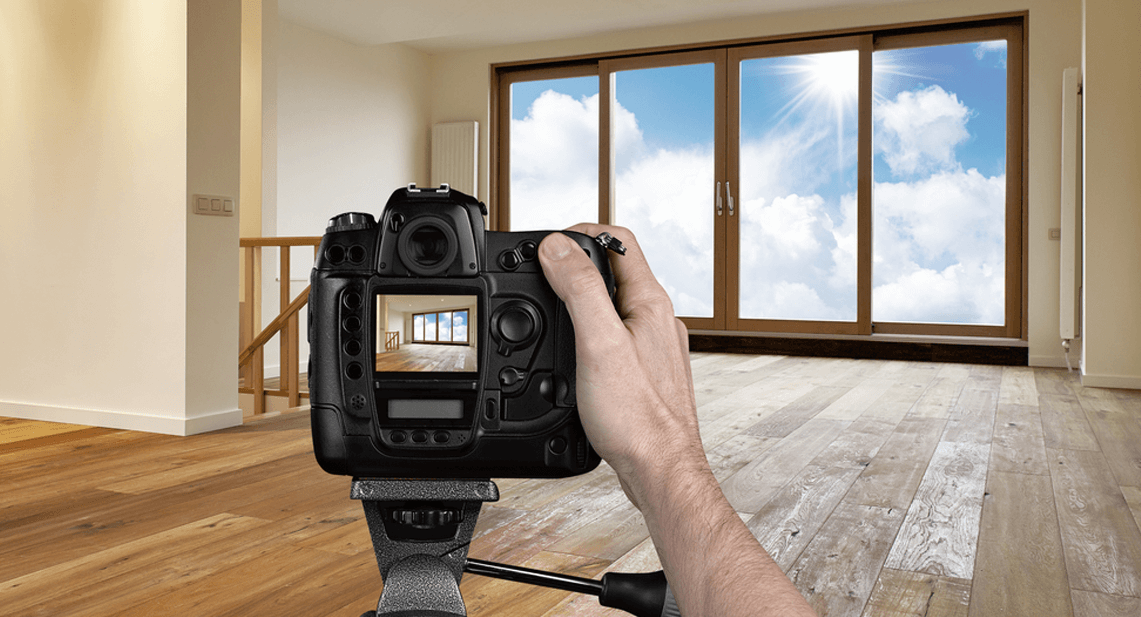 Online Time and Date Scheduling Made Simple
Select your preferable photographer, as well as the best time and date for you, and we will be there. You will receive immediate confirmation of your order, and as an added benefit, you will be able to reschedule your listing up to 5 hours before its current planned time!

Our team will respond quickly and begin working on your project right away. Our company's philosophy has always been "quick and efficient professional work delivery."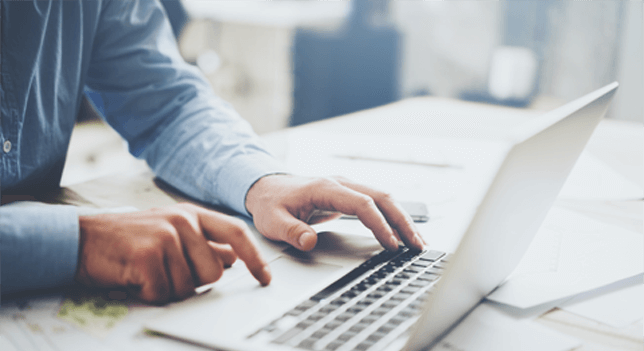 Our Service
With our Fotosold professional real estate photography, we aim to provide you with the most iconic angle-based technique for your photographs. Real estate photography in Baton Rouge is an extension of staging a home to sell it quickly. Therefore, it will be well worth it to hire our skilled photographers to work for you. Selling a home can be stressful, but it's not always necessary to experience tension while selling a home and FOTOSOLD is aware of this. Get in contact with us right away if you're prepared to refresh your images and attract more purchasers to your listing.
For further details, contact us at Tel. +1 844.883.2483