Fotosold: The Hub Of Real Estate Photographers In New Orleans
FotoSold operates on a business model that is catered to the needs of real estate agents, including small enterprises, franchises, and big corporations.
It is a fact that we mostly believe in what we see. In this fast-paced world, people do every possible thing to save time. Everything is turning toward digitalization, whether it is buying clothes or homes. People strike the internet before deciding what they will buy and what not. Talking about the present time, when someone plans to buy a new house, they first surf the internet to shorten their list of candidates. Online real estate listing plays a vital role here. Online property listings enable buyers to search for and select properties based on their specific requirements. If you own a real estate business, you must know that most buyers research available properties online before contacting a real estate property agent. Buyers continue their search for their dream home even after consulting with a real estate agent. This research becomes a game changer for real estate businesses.



How can you make your property listing stand out from the competitors' crowd?
As per mentioned, people get attracted by what they see. So, It is crucial to add good quality photos of your property to your real estate business listing while marketing your business for more sales to create the best likely first impression among conceivable buyers. Your buyers may not be interested in viewing your property if the photos grossly misrepresent the quality and features of the home. The most effective way to edge out the competition and make your property stand out from the many listings with poor photographs is to use professional quality real estate photography that accurately represents the home and highlights its best features.
Introducing FotoSold:
Fotosold is a real estate photography and marketing team with extensive experience. Our photographs and other items have been created to help with the more efficient sale of real estate listings. Our photographers have been trained to help you enhance your real estate marketing efforts results. We are marketers, editors, and artists who understand the entire process and can provide you with the necessary marketing materials. Fotosold is a company that has made significant advances in real estate photography. Our team of business professionals, photographers, and web developers can increase the market visibility of your business listing, resulting in more potential buyers. We are dedicated to our customers and strive to provide the best real estate photographer New Orleans.
Services Offered By FotoSold-
A walkthrough video tour gives prospective buyers a new perspective on the home they are considering and is an inexpensive way for realtors to quickly bring a property to life.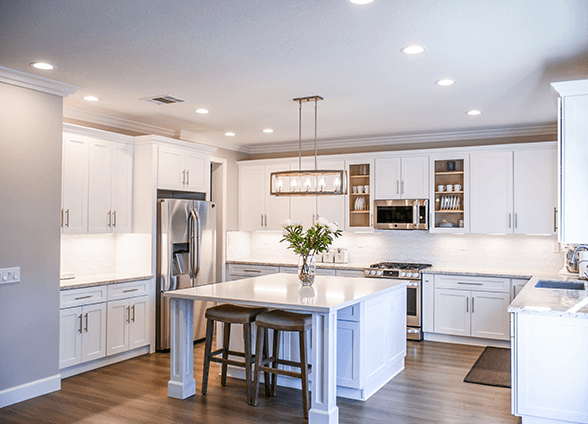 By emphasizing landscape features like fire pits, pools, and even sunsets, night photography highlights your real estate property.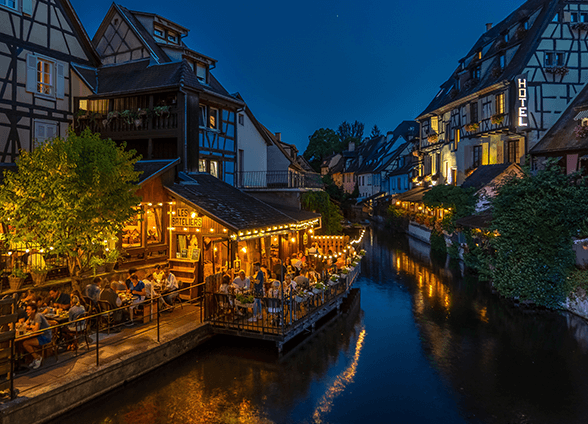 Buyers may lose interest in your property if your marketing video content lag. Listing videos with seamless transitions makes browsing the area easier for your customers.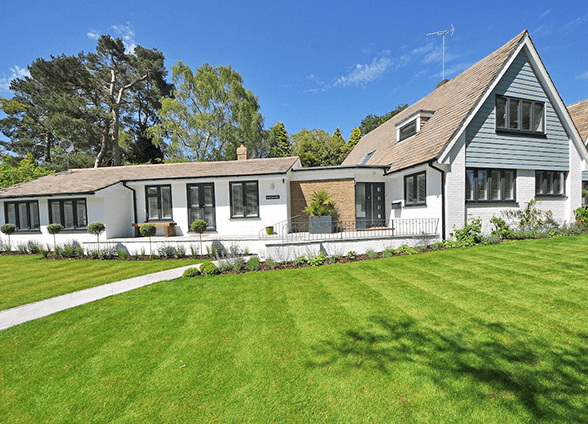 These videos capture even the most inconspicuous details of your home's surroundings, like the flicker of lights and the humble bee hovering above a blossom in your lovely flower garden in search of food.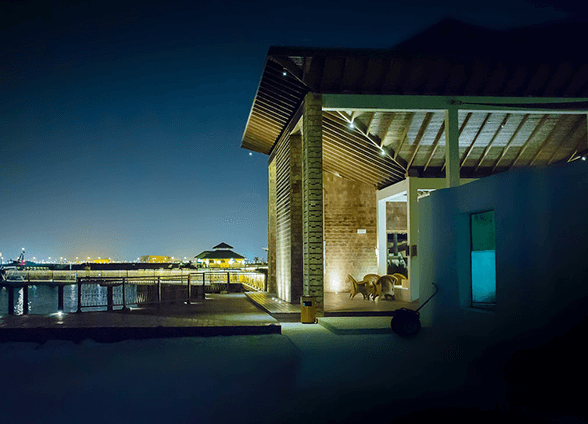 Our pilot-controlled drones can fly up to 400 feet in the air and offer breathtaking acre coverage, unusual horizon vistas, and the opportunity for creative expression. It provides a bird's eye view of the property so you can also inspect the surroundings.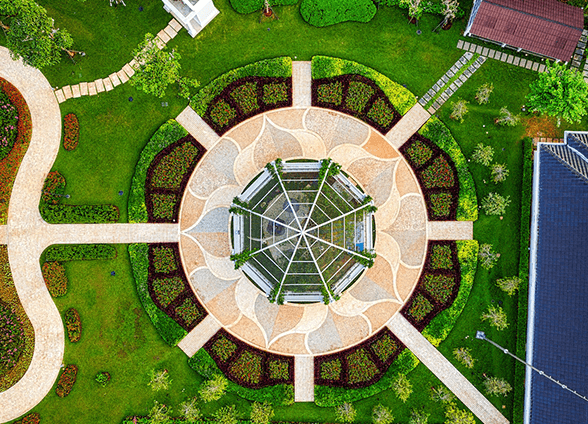 Highlighting vacant spaces with virtual home staging is a successful strategy. This approach enables customers to emotionally connect with the property and anticipate how their future home will look.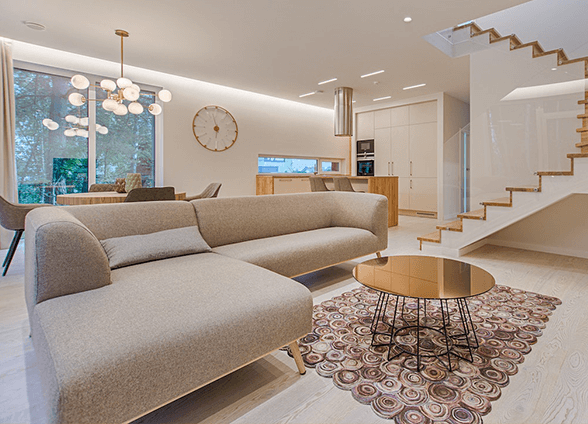 A green park or area in front of your property automatically increases the likelihood of selling it. But in some places, grass grows in certain seasons. Using our Green Grass Adding option, you can add a smooth, natural-looking lawn.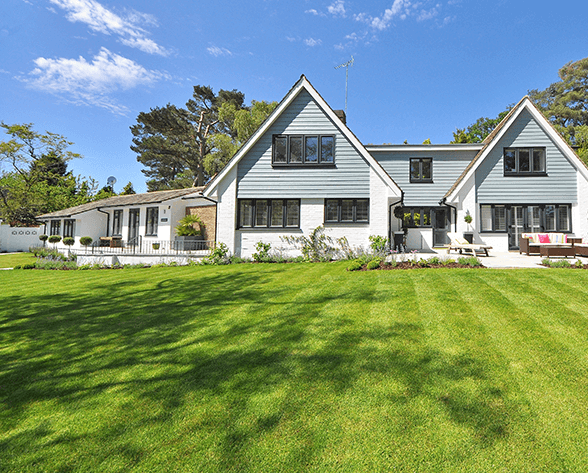 Floor plans are scale drawings that show the relationships between various physical features, as seen from above, including rooms, spaces, and other physical characteristics. They enable us to envision how people will move about the space. Our skilled team is capable of creating your floor. You can save time and money by using our floor plans.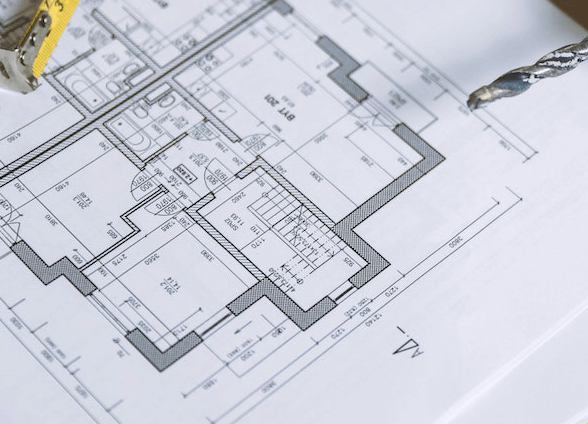 Fotosold's virtual tours give real estate agents a fantastic marketing tool by creating a branded webpage with all of your property's distinctive marketing materials in one place. The listing details for your property, including all listing photos and a musically-animated slideshow, are available for prospective buyers to review.
Benefits of Choosing FotoSold:
1
Improved First Impressiont
85% of customers look up local businesses online, including real estate agencies and companies. Google is likely being used by potential homebuyers to find properties. It exemplifies the substantial advantage of digital marketing. It also emphasizes how important online content is for luring in new clients. Your website is a common source for customers to learn about your services. Our company, FotoSold, provides real estate companies with excellent marketing materials to increase the likelihood of property sales. In other words, the online images and videos on your website are what people see first. If the first impression isn't all that appealing, it might negatively affect your listing and cause you to lose clients. Select the most accurate real estate photography New Orleans by making a wise decision.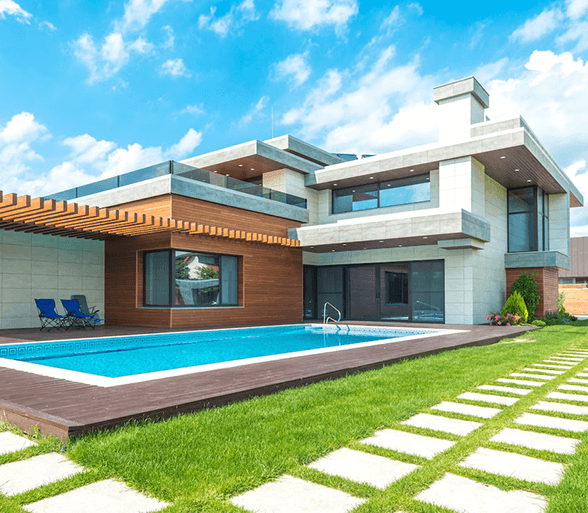 2
Better and Faster Sales
Properties represented by top-notch real estate photographs sell more quickly than properties without attention-grabbing advertising. Customers won't waste time visiting your home if they are not pleased with its online rate and appearance.
PhotoSold is a group of highly skilled photographers, editors, and marketers. We know every tactic required to raise your brand's visibility in the marketplace. We have extensive experience in this area. With our top-notch tools and knowledgeable staff, we guarantee you quicker sales of your property.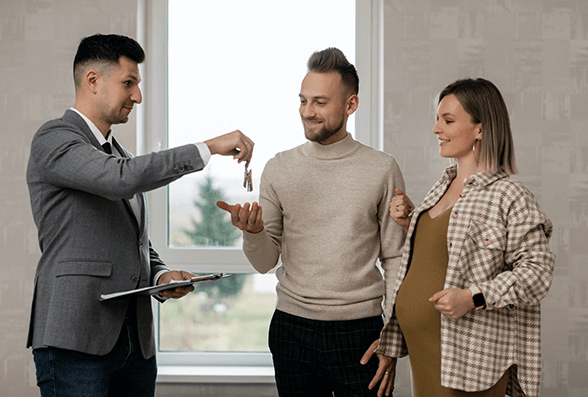 Purchasing a new home is a difficult task. Homebuyers know how emotionally and physically draining the process of purchasing a home can be, especially when negotiating with lenders and applying for mortgages.
Your job as a real estate agent is to market high-end homes in a professional yet approachable manner. It will significantly aid a home buyer's decision-making process if they can learn about the value and potential of your property simply by visiting your website and viewing the quality of photos and videos! FotoSold makes your property listing more visible and appealing to buyers, allowing them to choose you over the competition. As a result, whenever a busy user views your property photos and other marketing materials, they will contact you.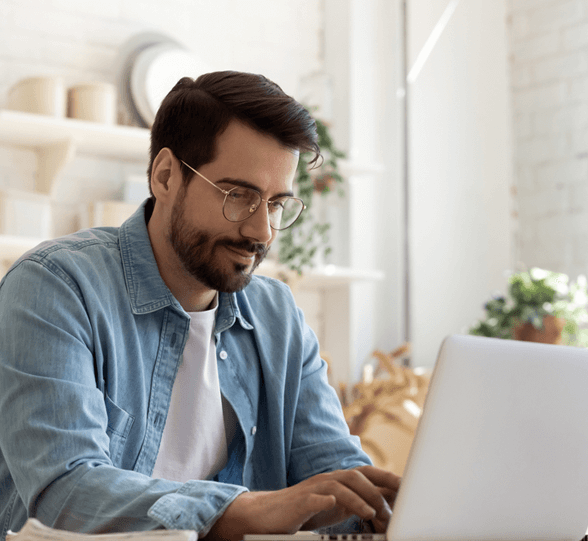 Your real estate business will expand if your property appears appealing to online buyers and busy customers. Professional photography can increase the perceived value of a home, enticing buyers to view it sooner. As a result, homes with excellent marketing material (photographs) are on the market for a shorter period. When this market window closes, homebuyers will not be able to negotiate. If they sense intense competition, they may make an offer equal to or even higher than the asking price. It's essential to keep in mind that only a few types of high-quality professional photographs can command higher selling prices.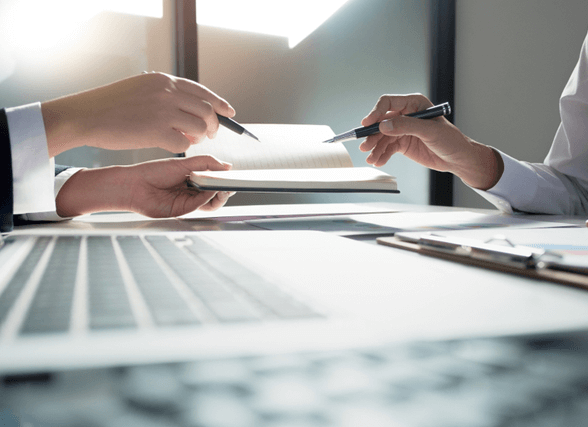 Fotosold emphasizes creative solutions designed by a group of business experts, photographers, and web developers with simplicity and focus. It will need more than beautiful and consistent image quality to increase your property sales. You will need a professional real estate photographer New Orleans for high-quality marketing material to attract more sales. We've also used our sector's most user-friendly and effective web platform to streamline the entire online ordering and delivery process. Nobody can claim to offer the best real estate photography New Orleans. Still, we guarantee that our work will be of the highest quality. We have a reputation for taking the most detailed real estate photos in New Orleans. Contact us if you want the most cost-effective professional real estate photographers in New Orleans.