Virginia
Premium HDR image packages
Images
10
15
20
25
30
24 hour delivery
PureView® technology
Clear windows
Blue sky guarantee on cloudy days
30' pole image in all photo shoots
Delivered in MLS, print, and original size
24/7 download access
Cost
$135.00
$160.00
$185.00
$210.00
$235.00
$5.00 per additional image to all packages
Additional products
Drone Photography
We also provide high quality drone photography, using the latest High Definition (HD) digital cameras and video technology. Drone photographs offer added visibility and attention for your listing.
3 Images $225.00
Per additional image $15.00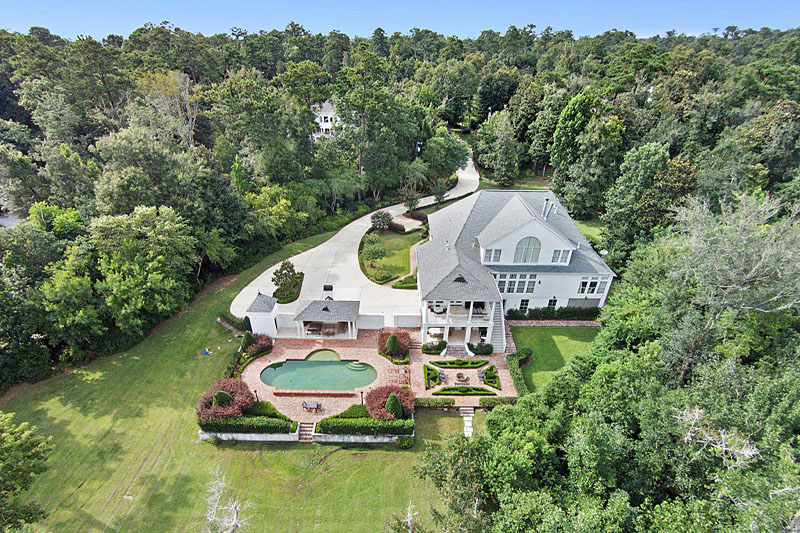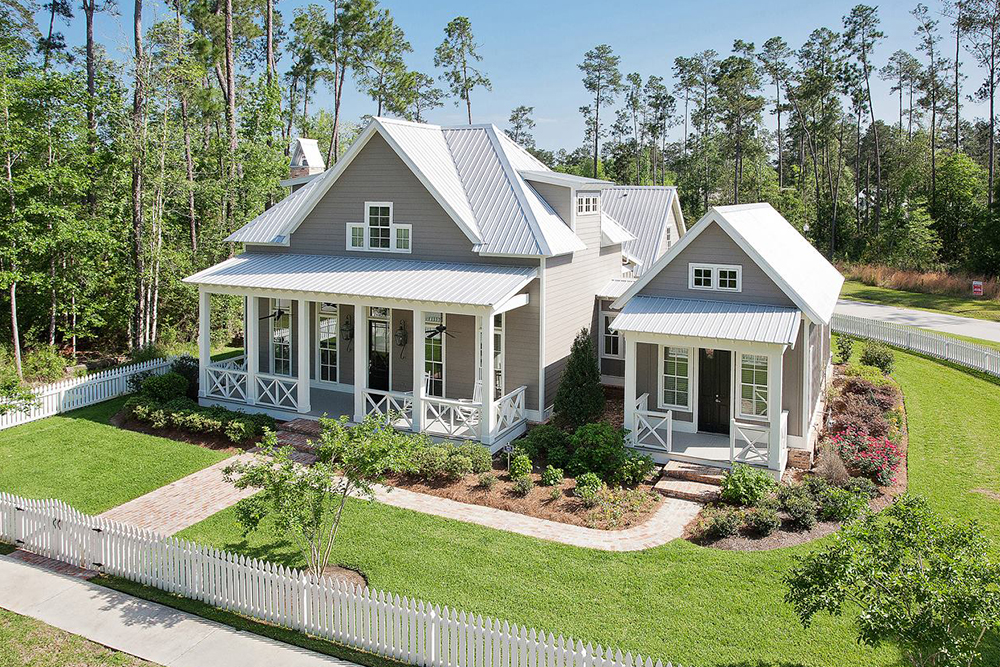 30-feet pole photo
Want a stunning overview of your property listing? Our 30' high stand photos will make your real estate listing stand out on any website or brochure. These photos show potential buyers an aerial view of the house and the surroundings. We recommend an aerial photo from the front of the home for added curb appeal.
Always included in all photo packages
Night Photos
Evening photos can provide increased ambiences, along with a unique way of viewing the house. Night shots grab attention on real estate listing websites and marketing brochures, generating more exposure for your listing.
3 Images $140.00
Per additional image $5.00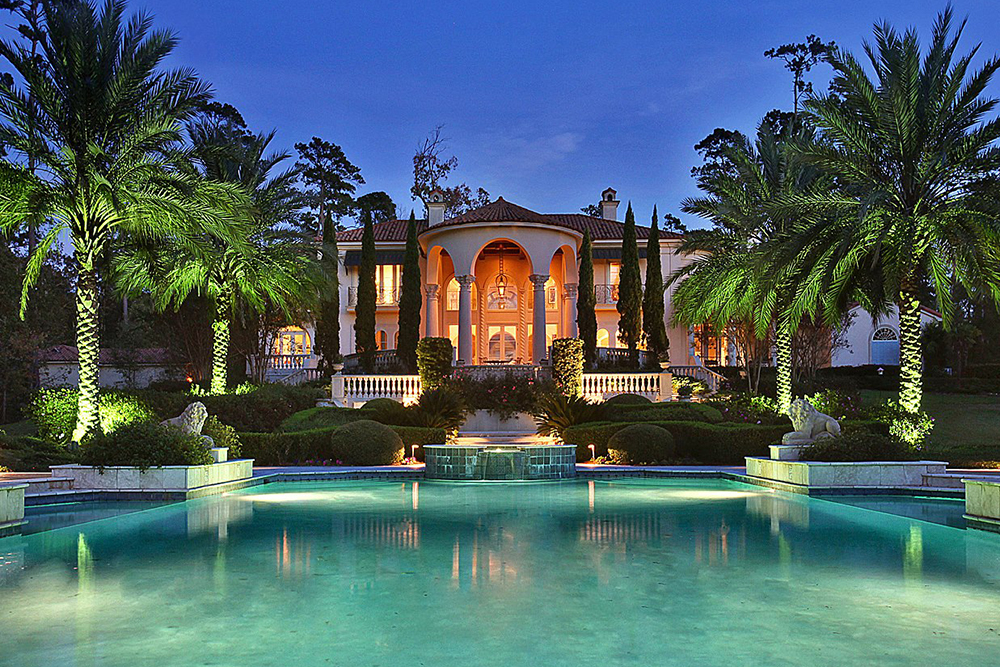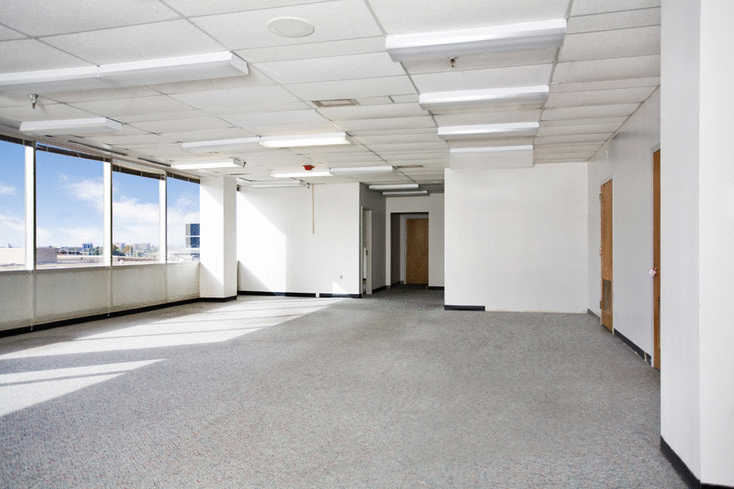 Virtual Staging - For vacant homes
Virtual Home Staging is a new powerful digital tool for real estate agents. Virtual staging adds virtual furniture and fixtures at a fraction of the cost of physically staging a home. Virtual staging allows the buyer to visualize a home rather than a vacant property.
1 virtual staged image $48.00
Virtual Tour
Fotosold's virtual tours offer a powerful marketing tool for real estate agents, by creating a branded webpage with all of your properties unique marketing information in one place. Potential buyers can view all of the listing information about your property, including all listing photos and also see a motion picture slideshow of your property listing set to music.
For both the branded and the un-branded virtual tour $10.00
Listing Video
We offer High Definition real estate listing video services, such as filming and editing, which utilize the latest in HD digital cameras and software. This allows you to market your listing on video sharing services including YouTube and Vimeo, maximizing your property's exposure to potential buyers.
2-3 min real cinematic video starting at $50.00
Loyalty Rewards Program
Fotosold's discount rewards program is unique in our industry. It allows our customers to accrue discounts of up to 20% on all future photo shoots for life. As you order your photo shoots from Fotosold, your rewards are automatically applied to your Fotosold account. Once you hit the next discount level, your discount is automatically applied to your order when you checkout. Furthermore it never goes away. Once you hit one of our discount levels between 5%-20%, your discount is automatically applied to all of your photos shoots until you hit the next discount level. It's our way of saying thank you for your continued business.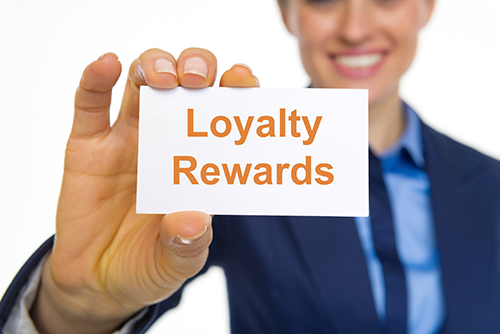 Client Testimonials
Fotosold has provided more than 20,000 homes with professional real estate photos.
''

Fotosold has the ability to capture the area in the same way that the human eye does, and that in turn, attracts people to our listings! The difference in a Fotosold photo is notable

...MORE

''

90% of buyers begin their Real Estate search online. It is very important that your listings get the most exposure and look their best online and on the MLS. With Fotosold

...MORE

''

Using Fotosold's service is a key part of my marketing strategy. The photos are excellent all the time and they really bring buyers to our listings and that results in more sales. The

...MORE

''

Fotosold has been great! I love their photographers and their photos are such high quality. Their services have definitely helped me sell my listings. They have also helped me

...MORE

''

I use Fotosold to photograph 100% of my listings. I consider the Fotosold team an important marketing partner that assisted me in achieving my $10 million dollar

...MORE

''

Ever since we started working with FOTOSOLD, our business has truly grown. With nearly every home buyer conducting their search online, pictures really do matter. FOTOSOLD's

...MORE